Magic mushrooms turn out to be a more effective cure for depression than conventional antidepressants, recent studies show.
A study by New York University and Johns Hopkins University showed amazing results by curing at least 80 percent of depression in cancer patients with a dose of Psilocybin (the active substance in Magic Mushrooms). The research revealed that this psychoactive substance in Mushrooms is an effective cure for depression and other mental health issues.
If you or your loved ones struggle with cancer-related depression, you may want to give a chance to this unexpected remedy. The havoc that a cancer patient goes through affects their mind and can lead to mental disorders such as depression.
About 40 percent of cancer patients suffer from mental illness and lack proper remedy for the disease. But the new study gives hopes to depressed cancer patients and those struggling with depressive disorders, showing that even a single dose of Psilocybin can relieve the symptoms.
Studies show that a single dose of psilocybin can boost your mental health for up to seven months.
It may sound surprising, but those who took psilocybin during the study reported an increased quality of life. Also, the patients had more energy all day long and established a healthier relationship with friends and relatives.
The magic behind the use of psilocybin is a wonderful relief from anxiety and depression and a significant boost to mental health. Furthermore, studies revealed that this surprising cure for depression promised patients minimal involvement of the placebo effect.
Approximately 83 percent of the patients who took psilocybin felt better while only 14 percent of those administered with placebo reported an improvement in their mental well-being. While this psychoactive substance has such sound positive effects on one's mental health and general well-being, it is banned in some countries for professional reasons like dosage control, as well as for health reasons.
Young adults and those suffering from schizophrenia are advised not to take psilocybin. Sherry Marcy, one of the patients who took part in the study, admits that her struggle with cancer was made easier by the use of Psilocybin and she was able to get in touch with her family.
"The cloud of doom seemed to just lift. I got back in touch with my family and kids, and my wonder at life," she said at a news conference.
Could psilocybin be a new magic cure for depression?
Researchers are determined to take the research further despite the governmental restrictions on the use of psychedelic compounds. What is your view on this? Should the government give a go-ahead on the research and give cancer patients and depression sufferers a hope?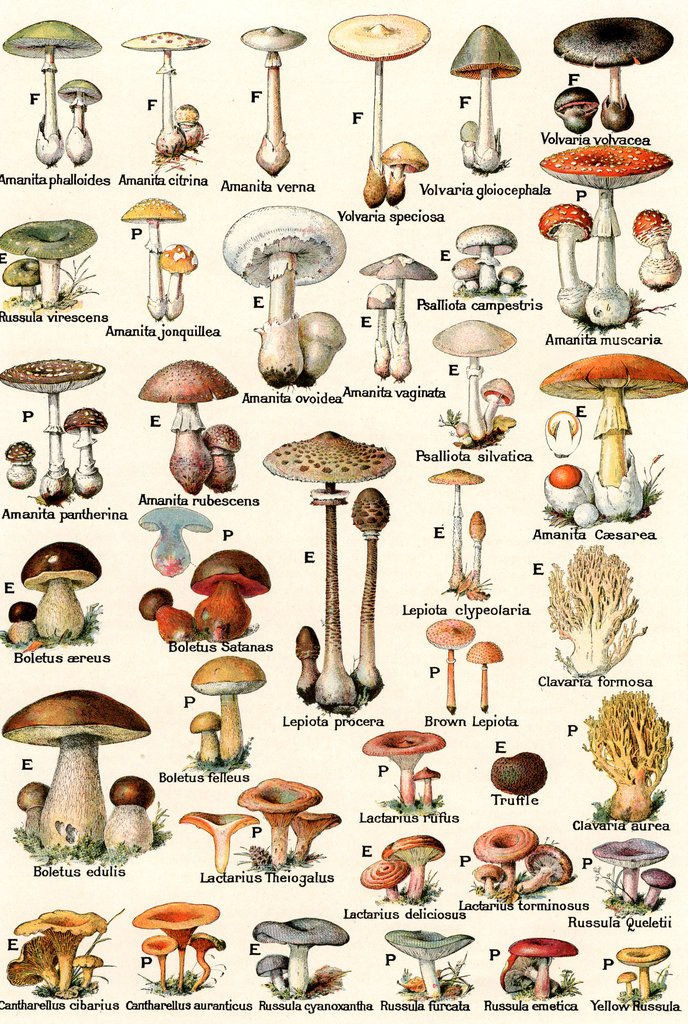 Please share your thoughts with us in the comment section below.
References:
Psilocybin shows potential as the treatment for depression. (2016). Clinical Pharmacist. doi:10.1211/cp.2016.20201222
Like what you are reading? Subscribe to our newsletter to make sure you don't miss new life-advancing articles!
Copyright © 2014-2023 Life Advancer. All rights reserved. For permission to reprint, contact us.